Marayoor is a place at a distance of about 40 kilometers from Munnar – a major hill station in Idukki district of Kerala. Marayoor and its surrounding places are famous for Muniyara or Dolmens, the ancient megalithic structures which are believed to be from the Stone Age or late Neolithic Period. Until recently the importance of these structures were not recognized. As a result some of them even got destroyed. But after some excavations and studies were conducted to identify its historic significance, these are now preserved.
Here are some pictures and information I could collect during my visit to Marayoor and Chinnar.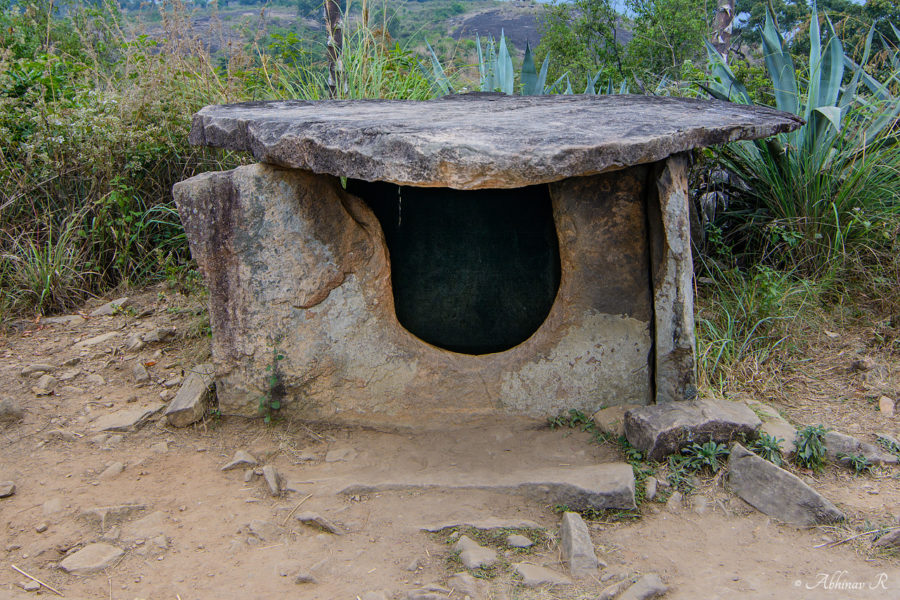 Marayoor Muniyara or Dolmens found at  Anakkottappara Park – Kovilkadavu
Anakkottappara Park near Kovilkadavu is a good place to see these dolmens or Marayoor Muniyara. The place is on the way to Kanthallor and about 4 kilometers from Marayoor town. It is a atop a hill and also offers great view of the nearby places. It is a protected place run by the Government where an eco-shop is also running near the entry. There is a small entry fee.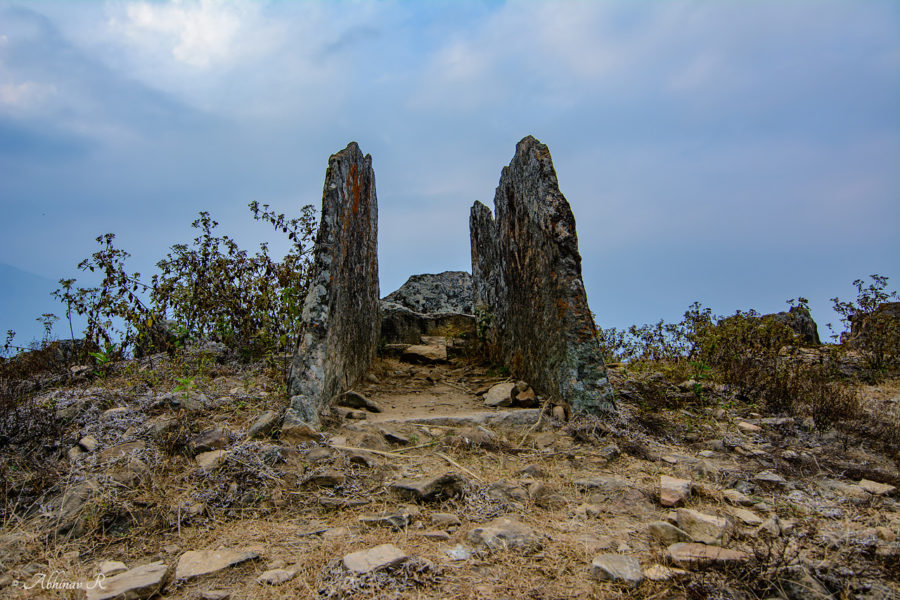 A dolmen found at the park which didn't have a top stone
These dolmens are megalithic structures, usually having four stones on the four sides and another stone on the top to cover it. It may also have a hole on one side. The famous Stonehenge in Britain is a good example of a megalithic structure like this. Stone Age is the oldest of the three historic ages – the others being Bronze Age and Iron Age. The period had ended 4000 years ago or before. Considering this age, these structures are really a wonder today.
Here in local language, these are called Muniyara, Muni in Malayalam meaning a sage and ara meaning a tiny room. So it is believed that ancient sages were buried inside it. Another belief is that sages used to hide or rest inside it.
Another interesting story I heard from the people there was that an insane man had lived inside one of these dolmens (the one in the first picture), and used to scare people passing by, especially children. But now these places are strictly under the surveillance of security guards.
These dolmens are not present at the park alone. The whole of the area around Marayoor have these. I have found these at Chinnar Wildlife Sanctuary also along with ancient rock paintings. I will include more about it in my post about Chinnar. But see the photo album: Chinnar WLS – Photo Album.
More Photos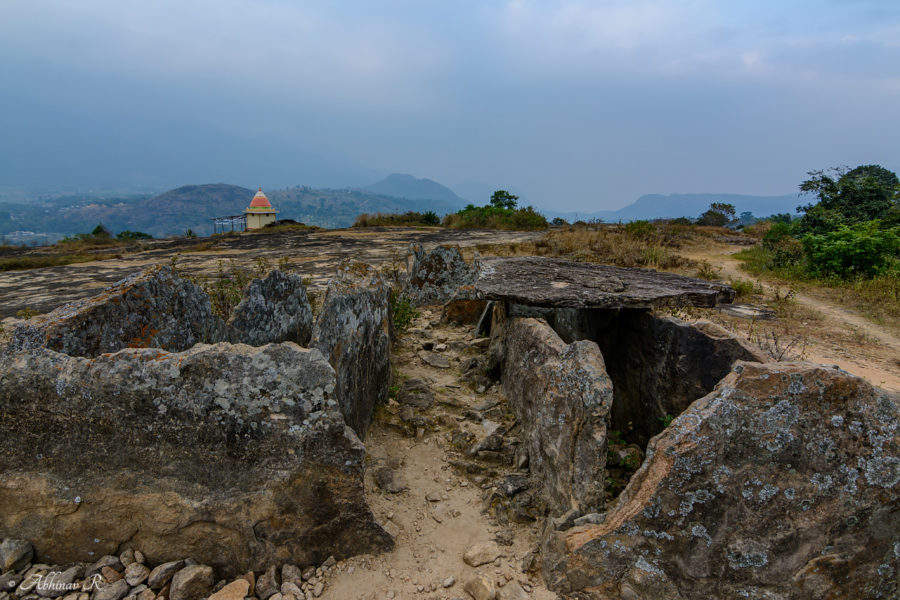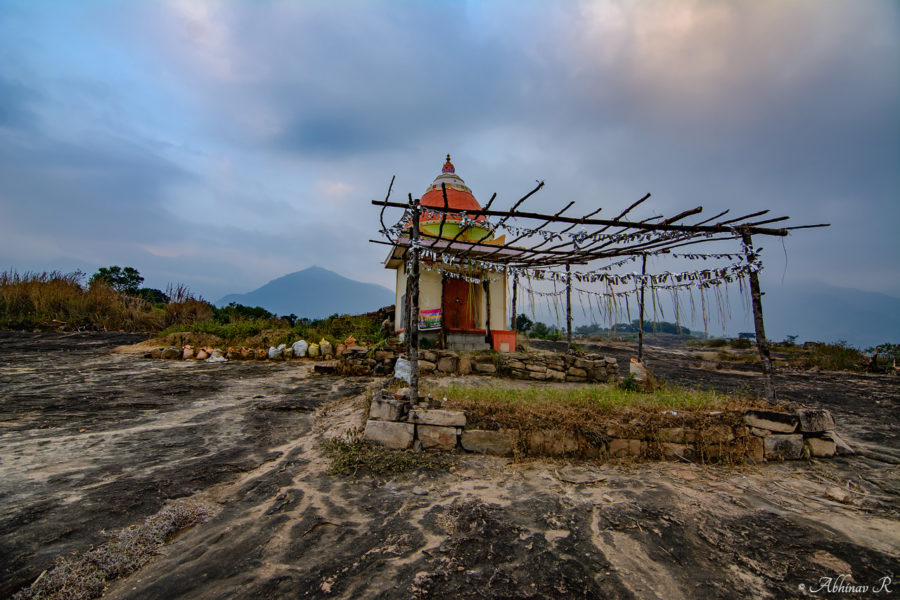 Sree Rama temple inside the Park.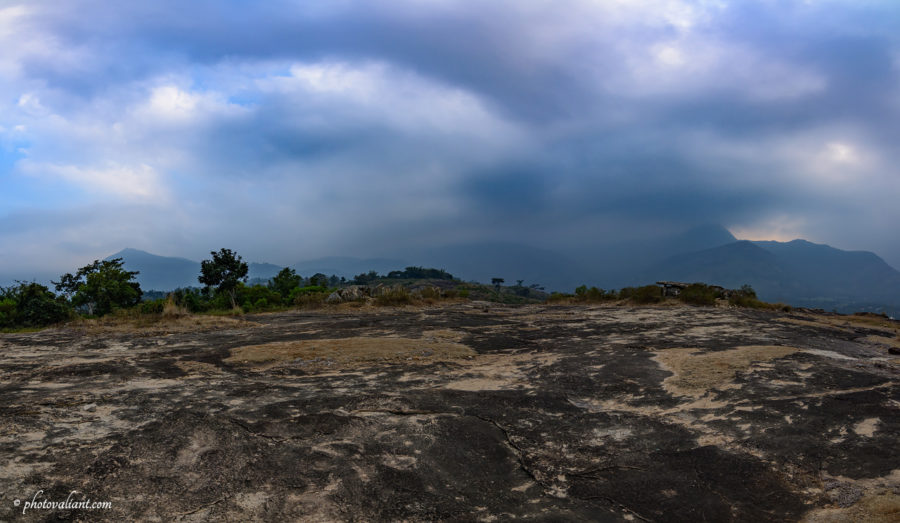 A view of the place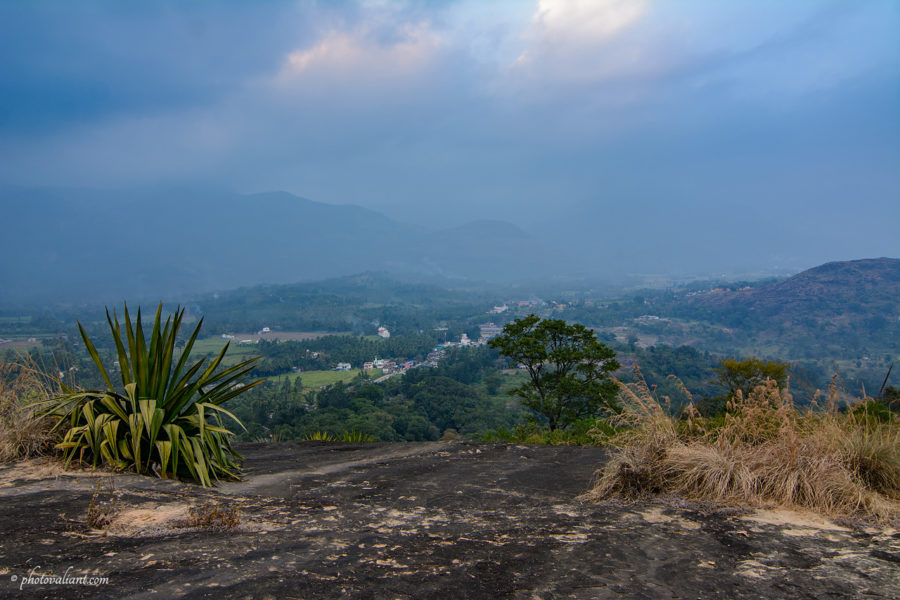 Kovilkadavu and nearby places seen from the hill.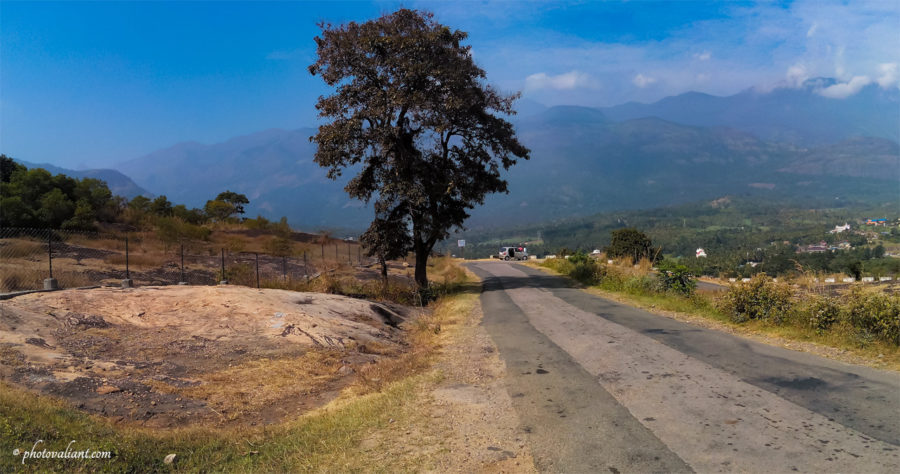 Another view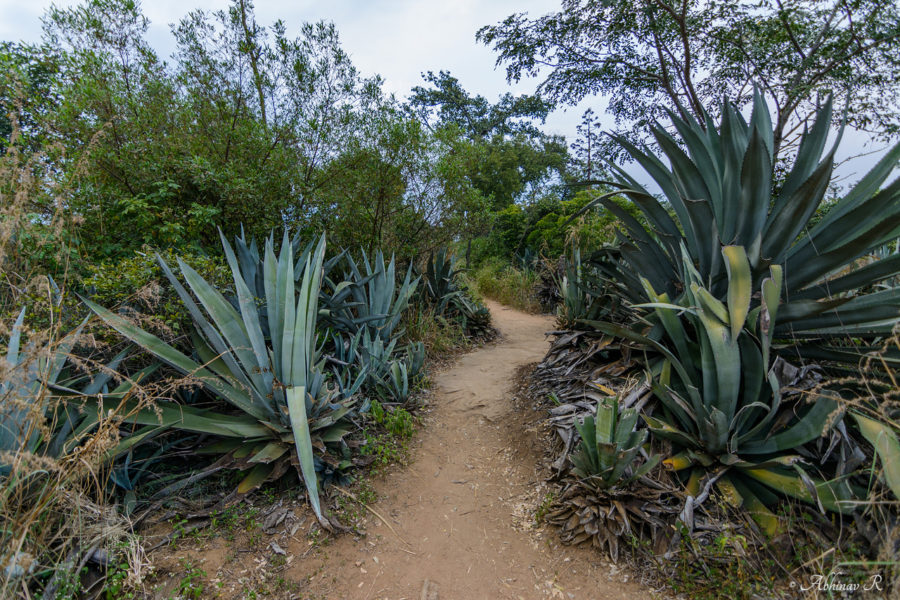 Some nature views from the place – the place is also naturally rich.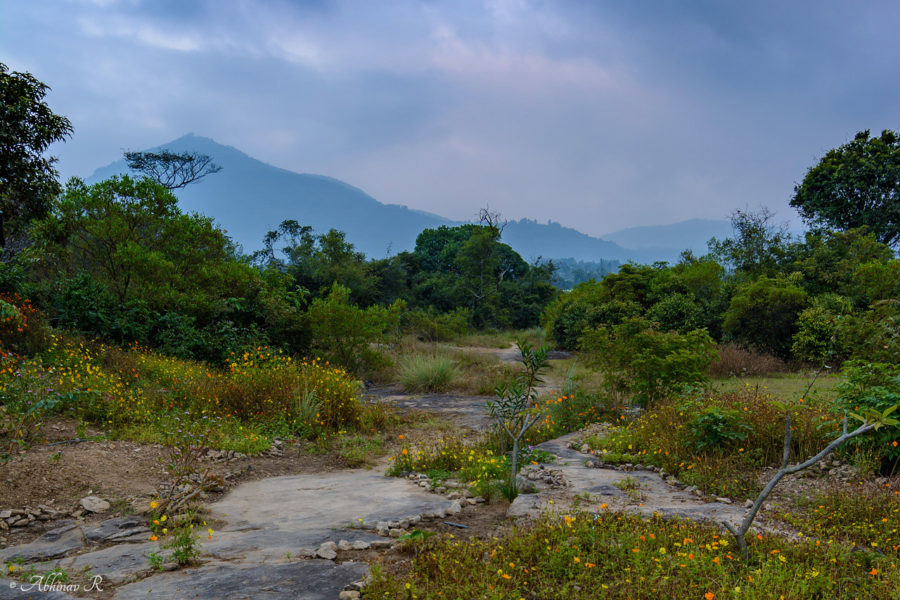 Conclusion
So this is really an archaeologically rich site having some of the important remnants of our past. It should be protected and preserved. Also don't forget to visit here if you are coming to Munnar or nearby places.